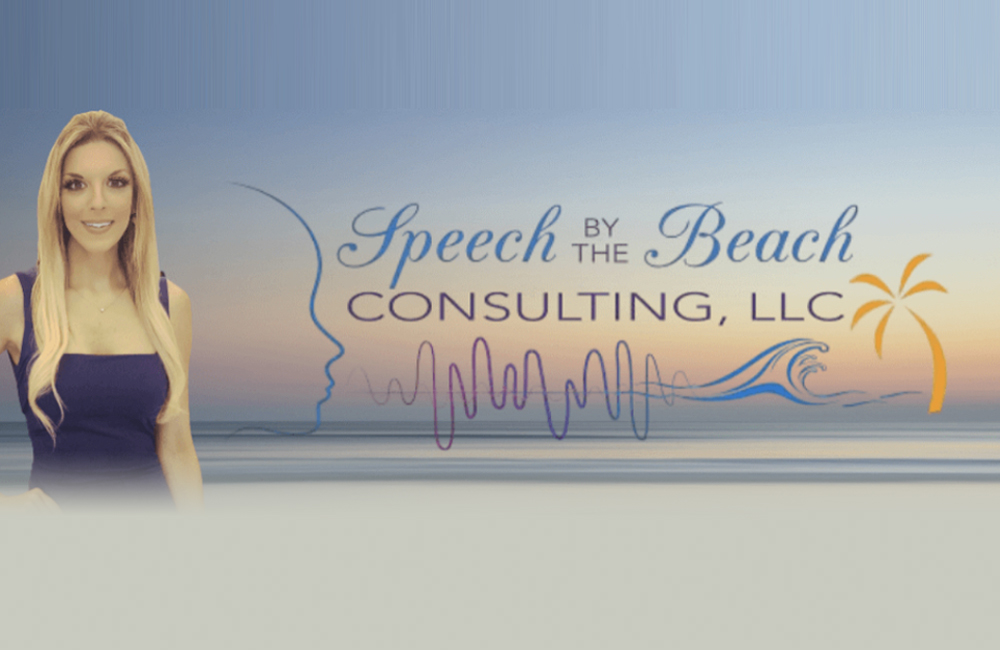 23 Sep

Premier Pediatric and Adult Speech Therapy

Welcome to Hatton's W.O.W. (Women of the Week) feature.
Each week we'll feature a female owned company.
Who is your greatest inspiration/role model?
I find inspiration in many people (including my patients), but I would consider my grandfather to be my greatest inspiration. He fled war-torn southern Italy as a child on a rat-infested ship, and immigrated to New York City. He learned English very quickly, and later joined the United States Army, serving as a translator at the Austrian/Italian border, due to his bilingualism. When he returned to the United States, he was set up on a blind date with my grandmother….and the rest is history! They will be celebrating their 65th wedding anniversary next year.
What are 3 words to describe yourself?
Organized, diligent, and friendly
Why did you start your business?
My business, Speech By The Beach Consulting LLC, was started to serve an unfulfilled need for quality speech-language pathology services across the lifespan in the Southwest Florida region. I first started my business providing home-based services on weekends, in addition to my full-time job. When I was working 7 days/week with a 3 month wait list, I knew it was time to transition to a brick-and-mortar private practice. We are the only private practice in the region that offers evaluation and treatment for both pediatrics and adults utilizing many specific niche, evidence-based treatment options and specialty certifications that are rarely available outside large metropolitan areas.
What is your biggest dream for your life?
My biggest dream for my personal life is to start a family. Professionally, my biggest dream is to pursue my doctorate.