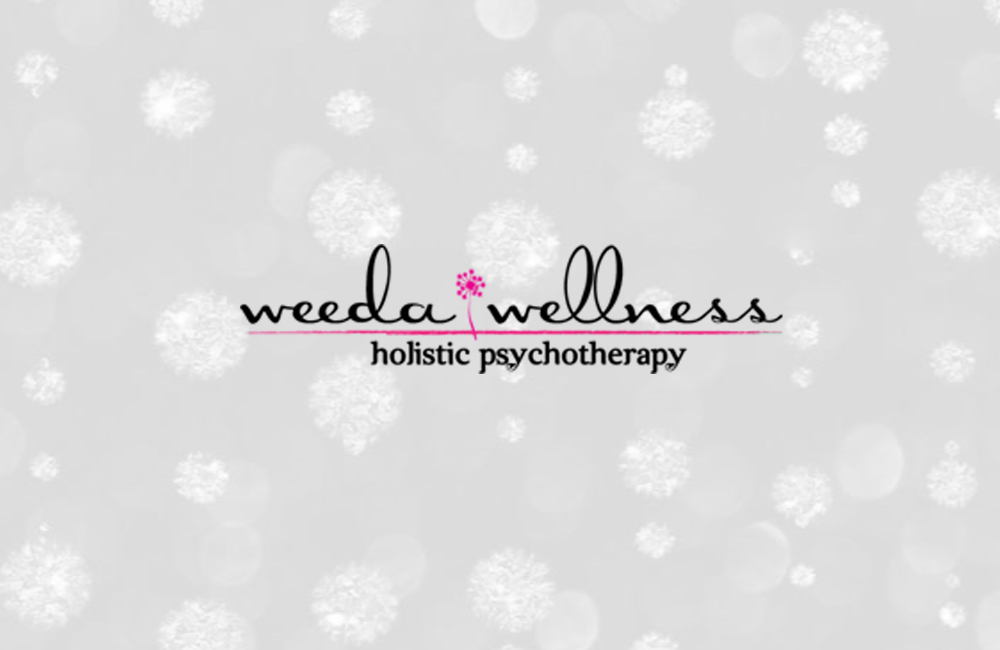 18 Oct

Weeda Wellness

Welcome to Hatton's W.O.W. (Women of the Week) feature.
Each week we'll feature a female owned company.
Who is your greatest inspiration/role model?
My mother is my greatest role-model. She finished her undergrad and masters degree while raising four children. I remember going to class with her at Trinity college as a young child. Her emphasis on education, service to others and hard work has always stuck with me. She went on to teach and ultimately became the Head of School at The Woods Academy in Bethesda, MD. To this day she loves her family, has a strong team of girl friends who she is always supporting, has been married to my father for 52 years and LOVES to party. She is truly a legend!
What are 3 words to describe yourself?
Per my eleven year old daughter I'm "outgoing, energetic, and very positive about almost everything" lol!
Why did you start your business?
I started my own private psychological practice called Weeda Wellness over 15 years ago. After working at Johns Hopkins Hospital in the child and adolescent department for close to 5 years I saw a need for a more holistic approach to mental health, self-care and stress management. I thought the outdated medical model of treating the "patient" was incomplete and didn't treat the whole person. My vision has always been to incorporate a mind/body/spirit approach while treating my clients. Today I live my dream of running a private practice with wonderful, interesting clients and working with other talented professionals to help them live their best life.
Under the Weeda Wellness umbrella are my girl empowerment groups called "Strong Voices". My team and I run weekly groups at various schools to help girls from K-5th manage friendships, stress, social skills, sticky situations, self-esteem and other problems faced by our kids today. I wish I had a group like "Strong Voices" when I was a young girl. There are so many things to contend with as a child coming of age. I provide a platform to talk about these things in a safe, structured environment. When girls "graduate" from our groups they often come back to intern with us and help run the groups. Over the years it has become a sisterhood, and I love keeping in touch with our alum. And the best part, I get to bring my two daughters to work with me!
What is your biggest dream for your life?
My biggest dream in life would be to publish the "Strong Voices" manual that I have written over the last 15 years. It was a labor of love, has rich lesson plans and other valuable activities that are educational and really fun . It is the social, emotional curriculum that I wish I had as a child. We use it for our groups in and around the Washington D.C area. We have a curriculum for public schools and one for faith based schools. For this manual to be published and widely distributed as a resource for school counselors and others who want to continue this work would truly be a dream come true!