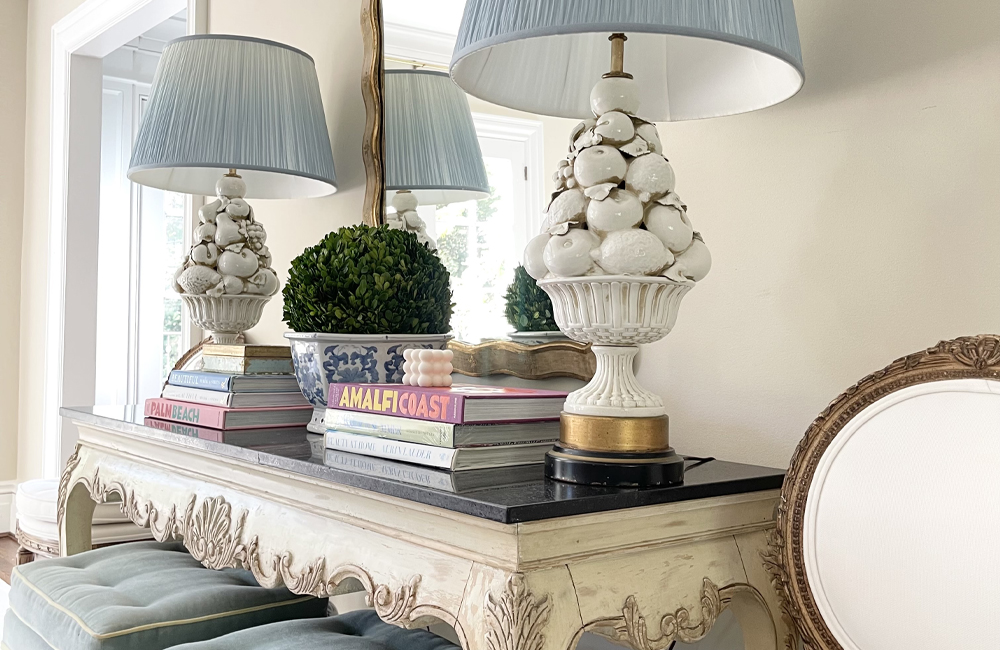 29 Sep

Hit The Motherlode

Welcome to Hatton's W.O.W. (Women of the Week) feature.
Each week we'll feature a female owned company.
Who is your greatest inspiration/role model?
I have so many amazing people in my life that have served as wonderful sources of inspiration but I'd have to say my  husband George has had the greatest influence on my life.   I met him when he was  a young medical student and I was a new grad nurse.  I was always struck by his enthusiasm in all things, his kindness, and most importantly, his love of service to others. He made even the most stressful working enviorment light and FUN! I later learned that he came from humble beginnings and independently financed his own education to  achieve his dream of becoming a doctor.  He inspires me to know that anything is possible with hard work and determination. He models a calm demeanor and an infectious zest for life in all things. He springs out of bed with a smile every day and a "can do "attitude which has rubbed off on me over the years. I've adopted his  mantra of saying  "Yes" to opportunities!  Moreover, my  6 kids inspire me daily. I love their humor and the individual ways they navigate life!
What are 3 words to describe yourself?
Enthusiastic, Soulful, Optimist
Why did you start your business?
I can date my thrifting back to my college days! We used to go to the Value Village and come back with armloads of vintage Levi's to repurpose. The thrill of finding unique, quality pieces at a bargain has stayed with me. I work as a nurse and professor of nursing for my day job, and I really wanted a way to tap into my creativity and love of treasure hunting and up cycling. This is where hit_the_motherlode was born.
It's so fun to  ship an item I've procured on the East coast to someone across the country for its new life in their home! I also started my business to pare down all of the pieces I collect from my love of treasure hunting!
What is your biggest dream for your life?
I have always been drawn to human connection. I think that's why I love older things. They make me wonder about the lives that were tied to a particular estate sale or item. When did they acquire this item? Was it sentimental? I hope to live to a ripe old age and be surrounded by my big happy family and create lots of traditions and memories. I hope that my gifts and talents in some small way contribute to giving joy to the people in my life. I want to leave the legacy that creating beauty does not have to be expensive, and hosting can be fun and easy.