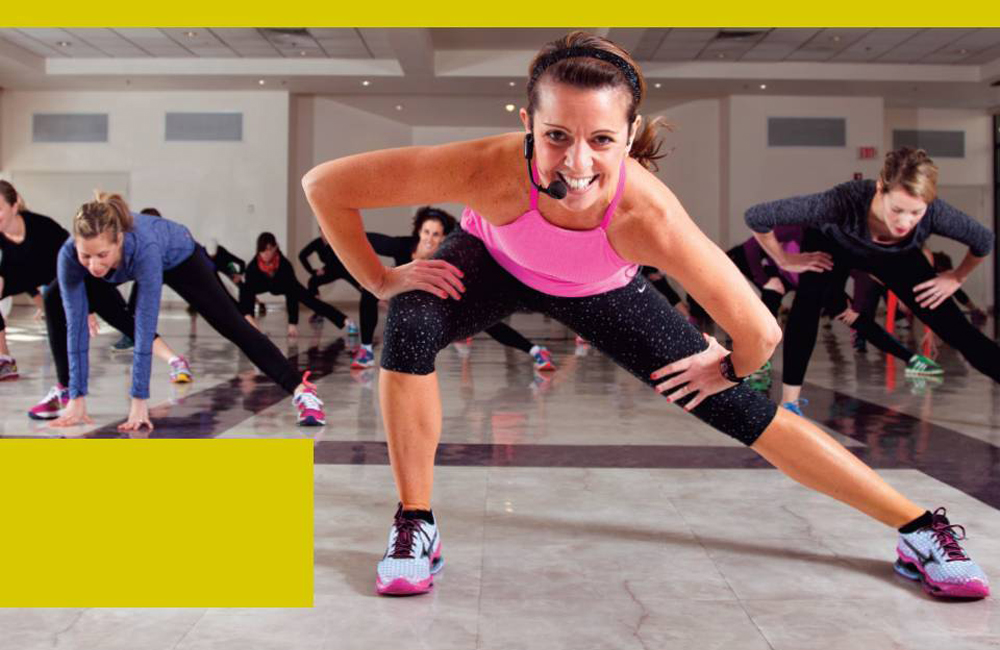 08 Oct

Mommy Bootie Camp

Welcome to Hatton's W.O.W. (Women of the Week) feature.
Each week we'll feature a female owned company.
Who is your greatest inspiration/role model?
My greatest role models are the women in my family. My mother grew up in the Bronx and went to work when it wasn't encouraged for women to do so. My grandmothers showed me how to be both sweet and strong. One was renowned for her kindness and tolerance. The other was the toughest woman I've ever known—sometimes too tough.
My greatest inspiration, in a backwards way, was the coach of my college dance team. He nearly destroyed me. We had our body fat measured weekly and our appearance judged. When I launched Mommy Bootie Camp (MBC), I resolved to create a space that was the exact opposite of what I experienced when we danced under him.
What are 3 words to describe yourself?
Creative, Sensitive and Intense
Why did you start your business?
I created MBC because I wanted to help women love and respect their bodies. I wanted to transform the way women, especially mothers, look and feel about exercise. I wanted them to start exercising as a means of celebration instead of punishment. I wanted to educate and inspire women to understand the science behind fitness because knowledge is power—the more you know the better you do.
What is your biggest dream for your life?
To live it! I struggle with anxiety and I am working on being more present in the here and now—trying not to think too much about the past or worrying about future. Life is beautiful but it's easy to forget about the joy that can be found in the simplest things when you live in a fast-paced, competitive city like DC or New York. (I also dream of living at the beach, but that's a work in progress.)