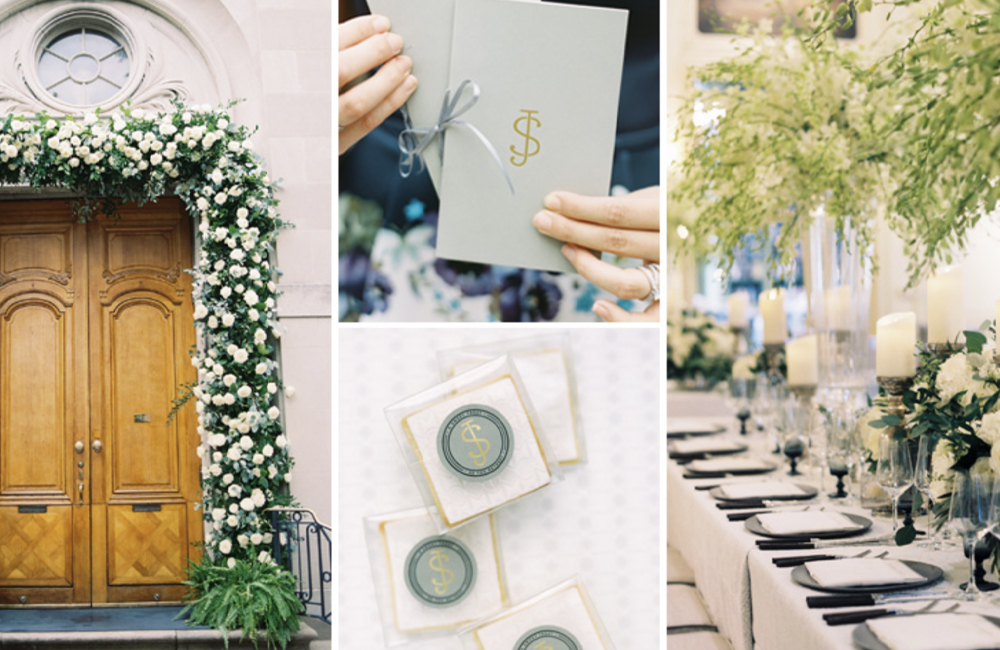 16 Nov

Coordinating spectacularly memorable special events

Welcome to Hatton's W.O.W. (Women of the Week) feature.
Each week we'll feature a female owned company.
Who is your greatest inspiration/role model?
My mom is my most influental role model. She not only taught school for 35 years, but also helped run my father's business and then her own small jewerly business. She was incredibly hard working, but never made my sister or me feel like she didn't have time or joy leftover for us.
What are 3 words to describe yourself?
Why did you start your business?
I started my firm in 2005. When I moved to DC I couldn't find a job in the planning industry so I decided to take the leap and try to be my own boss. It was both the scariest and best decision I ever made.
What is your biggest dream for your life?
To live a long, healthy life. I lost my mom when she was 63 and I hope to see more of my kids and grandkids than she was able to.