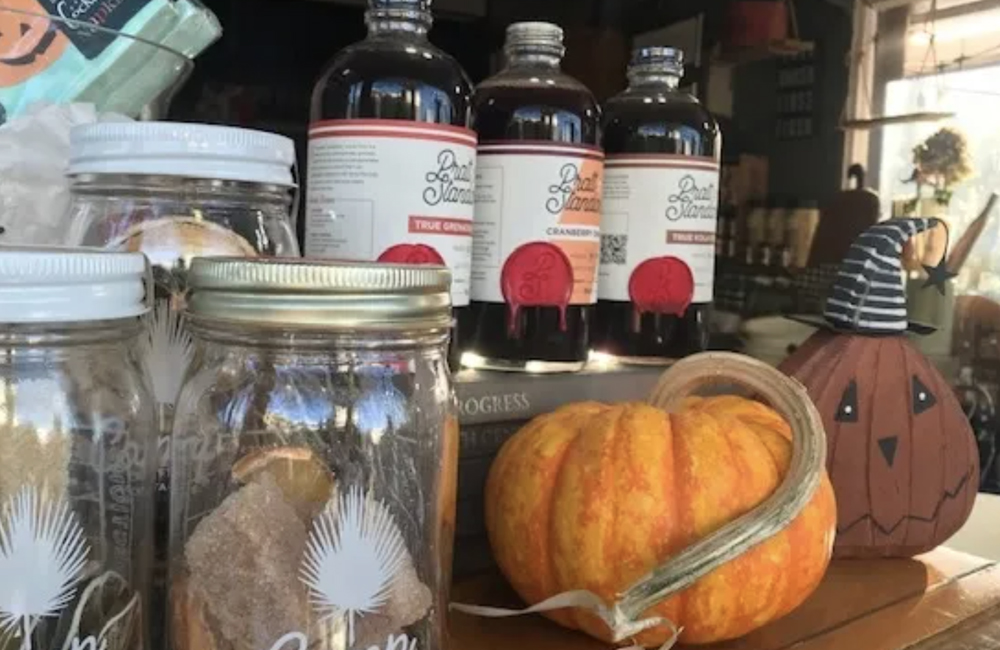 10 Nov

Contemporary Gifts for Creative Living

Welcome to Hatton's W.O.W. (Women of the Week) feature.
Each week we'll feature a female owned company.
Who is your greatest inspiration/role model?
Our greatest inspiration was our dad. A true mentor, confidant, and innovator, he had an incredible work ethic and led by example every day of his life. Kind and humble, he lived life to the fullest with an infectious sense of humor and love of family. A student of life, his spirit of adventure encouraged us to take steps forward into the unknown with determination (and also a bit of planning). He inspired us from an early age to follow our dreams and keep moving forward. Nothing was impossible in his eyes. He was the first motivational speaker we knew, and our biggest cheerleader. He would have loved SW7.
What are 3 words to describe both?
Creative. Organized. Determined.
Why did you start your business?
Well, why not? We had come to the point in life where we both needed a change….and life is short. We had worked together before, and had talked about opening a shop together. We bring different things to the table, which works. Catherine has a background in Fine Arts and Visual Merchandising, and Margaret is a bit of a jack-of-all-trades, having worked in Special Events, Business and Non-Profits.
What is your biggest dream for your life?
That's an easy question. Strength of family. Relationships. Happiness. Life is all about the relationships one has, and finding the joy in the everyday. Starting a business together, as sisters and best friends, in our neighborhood, surrounded by friends and family, and supporting our community, is a good dream. We will continue to move forward, with a sense of humor and a spirit of adventure, like our dad taught us.